Subscriber only benefits including free shipping in Texas + other perks
Limited time
HOLIDAY GIFT BUNDLE
Includes a custom branded Augustus Ranch cooler tote!
SHOP NOW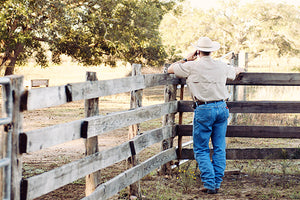 FIFTH GENERATION
FAMILY RANCHING
We're passionate about preserving the agrarian lifestyle, raising good meat with a great story.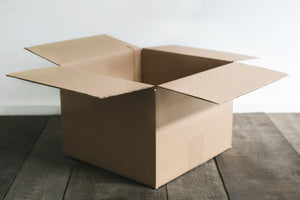 WHOLE ANIMAL BASED
MEAT BUNDLES
Best for you, for the animal, and for the ranch. Shipping weekly in recyclable packaging.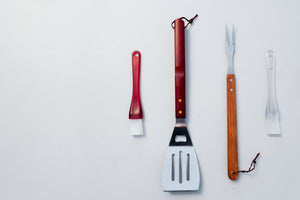 E-BOOKS
Free in-depth guides that will teach you more about your food and how to best cook it.
let's get learning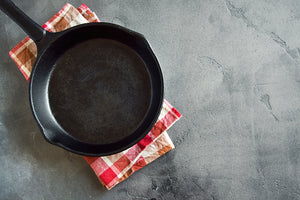 BLOG
Find out more about the health, quality, and sustainability aspects of our pastured meats.
let's get reading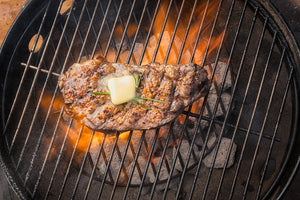 RECIPES
Search through or catalog of home made recipes and other great ones we've found.
let's get cooking