WHY DO PEOPLE LOVE OUR MEAT SO MUCH?
Whether it's a tender steak or a slow cooked roast, our customers have told us time and time again...
---
OUR MEAT IS A CUT ABOVE THE REST
Some of the best chefs in Texas have served our meat.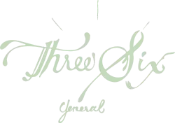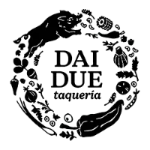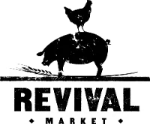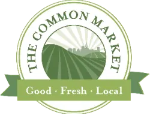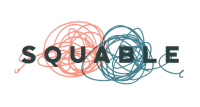 ---

"It's astoundingly good…it has a barbecue-like tenderness that would make a pitmaster jealous and a flavor that calls to mind a marbled tenderloin."
OUR CORE VALUES ARE BUILT UPON THREE PILLARS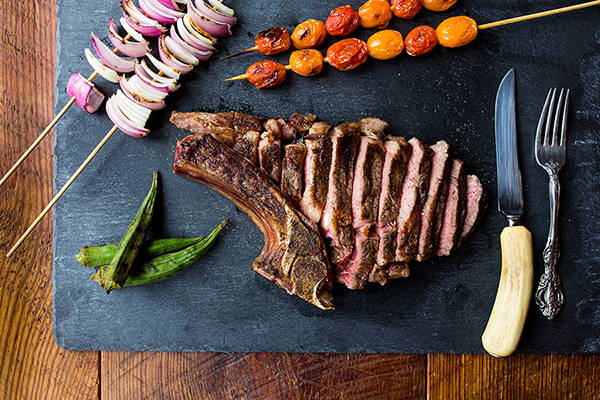 We produce consistent, great tasting meat that is a pure joy to eat.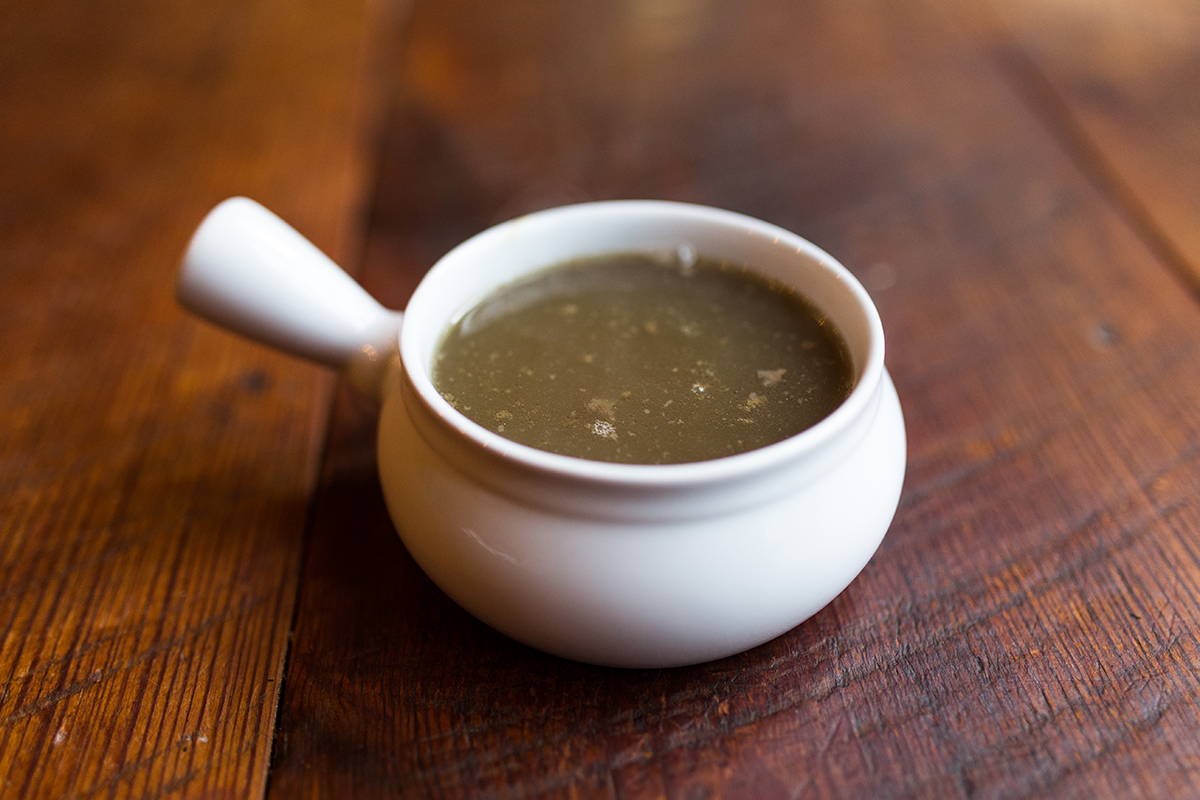 Our meat is nutrient dense, raised without antibiotics or hormones, ever.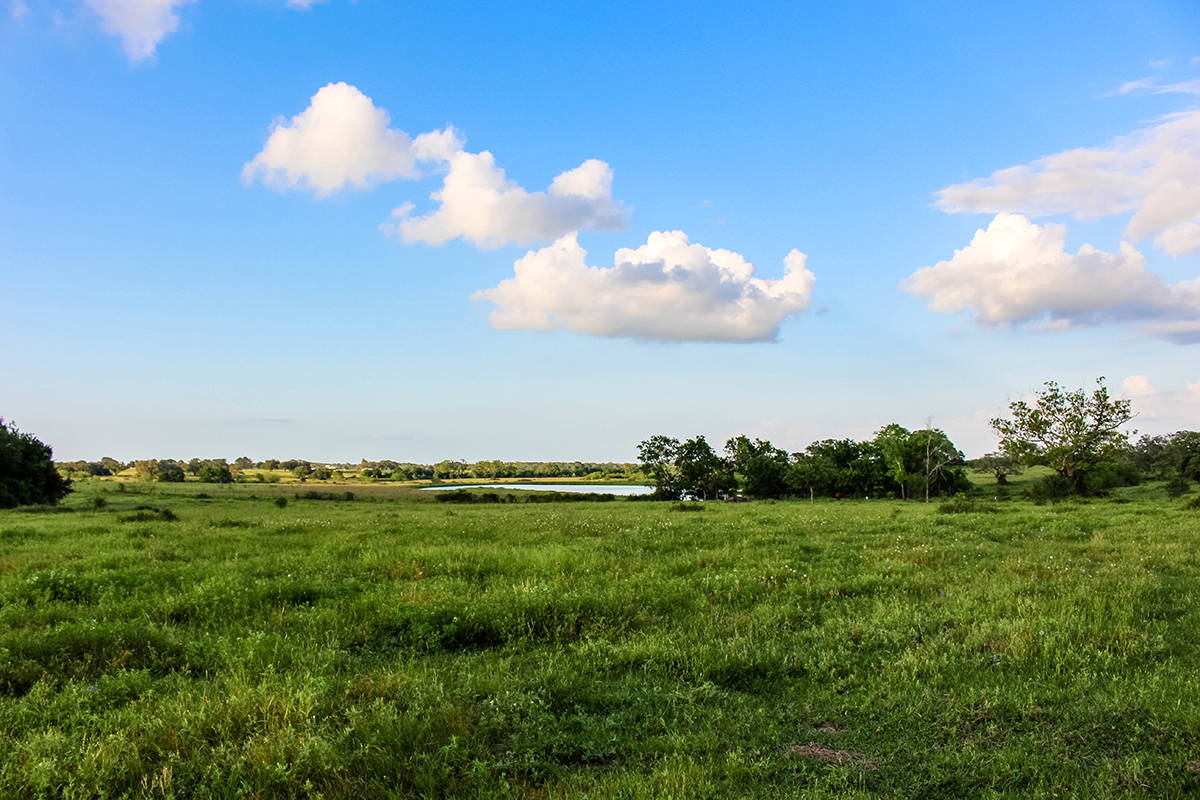 We believe in leaving the land in better condition for future generations.
---
LEARN MORE ABOUT WHERE YOUR MEAT COMES FROM
Download one of our free e-books for more in-depth information.
FREQUENTLY ASKED QUESTIONS
The short answer is yes, but this definition requires some explanation. Our cattle spend their entire lives with fresh grass underneath their feet. This means they eat forage and grass every single day and are never put into a feedlot scenario (standing in dirt paddocks with no access to pasture). In addition to grass and forage, our animals also receive a supplemental finishing ration. This ration includes grain in the form of non-GMO barley, and also includes other beneficial plants such as flax which is very high in the omega-3 Alpha-Linolenic-Acid. We've spent years formulating this proprietary ration and firmly believe it strikes a good balance between the quality and health of the end product. This ration ensures that we have a consistent, year round result in the form of healthy, delicious meat that is a pure joy to eat!
WHAT DOES TRULY ALL NATURAL MEAN?
The term "Natural" can mean so many different things. Our definition means that our animals live out their lives in a setting which allows them to express their distinctly natural behaviors. They are raised 100% outdoors in herds and groups, providing the appropriate social context and a low stress environment. They never receive antibiotics or hormones, ever. If one of our animals becomes sick to the point where it needs antibiotics to survive (which is very rare), we will follow the advice of our local vet to ensure that animal can recover. However, this animal will no longer be a part of our meat program. We are committed to these standards in order to ensure full transparency with our customers.
IS YOUR MEAT ENVIRONMENTALLY FRIENDLY?
Raising animals from start to finish on our ranch means that we have control over every stage of the process. Therefore we can ensure that they are never shipped off to a feedlot or finishing operation where humane handling and environmental stewardship is not taken into account. We believe in managing our animals and land in a way which will not only protect the natural resources, but also improve them over time. We want our legacy to continue on through future generations, therefore it is in our best interest to make sure we are taking care of the land and people.
Our meat is processed, packaged, and immediately frozen to ensure the best possible quality upon eating. "Fresh" is a relative term. If you ate a steak that was taken from an animal right after it became food, it would actually not eat very well. Fresh means that our meats are handled safely in a cold environment and packaged/stored with care. Eating meat that was previously frozen is a great way of supporting local ranchers who don't have the volume to process animals every week.
DO YOU SELL WHOLE OR HALF COW SHARES?
Yes - we sell bulk meat shares, typically in the form of quarter, half, or whole animals. This requires a bigger up front investment for purchasing a larger quantity of meat, but results in more cost savings over the long run. Please see the bulk meat share options on our shop for more information.