WHY DO PEOPLE LOVE OUR MEAT SO MUCH?
Whether it's a tender steak or a slow cooked roast, our customers have told us time and time again...
OUR MEAT IS A CUT ABOVE THE REST.
Some of the best chefs in Texas have served our meat.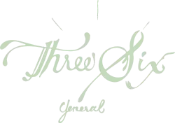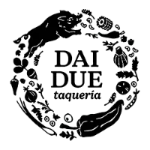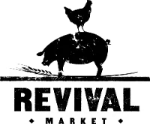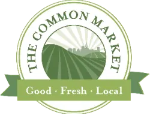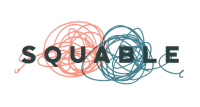 "It's astoundingly good…it has a barbecue-like tenderness that would make a pitmaster jealous and a flavor that calls to mind a marbled tenderloin."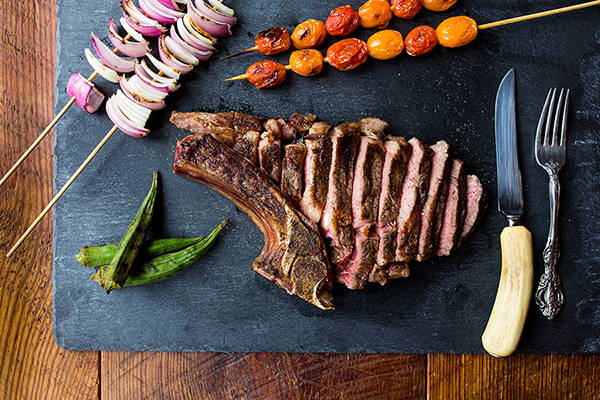 Our goal is to provide you with consistent, great tasting meat that is a pure joy to eat.
---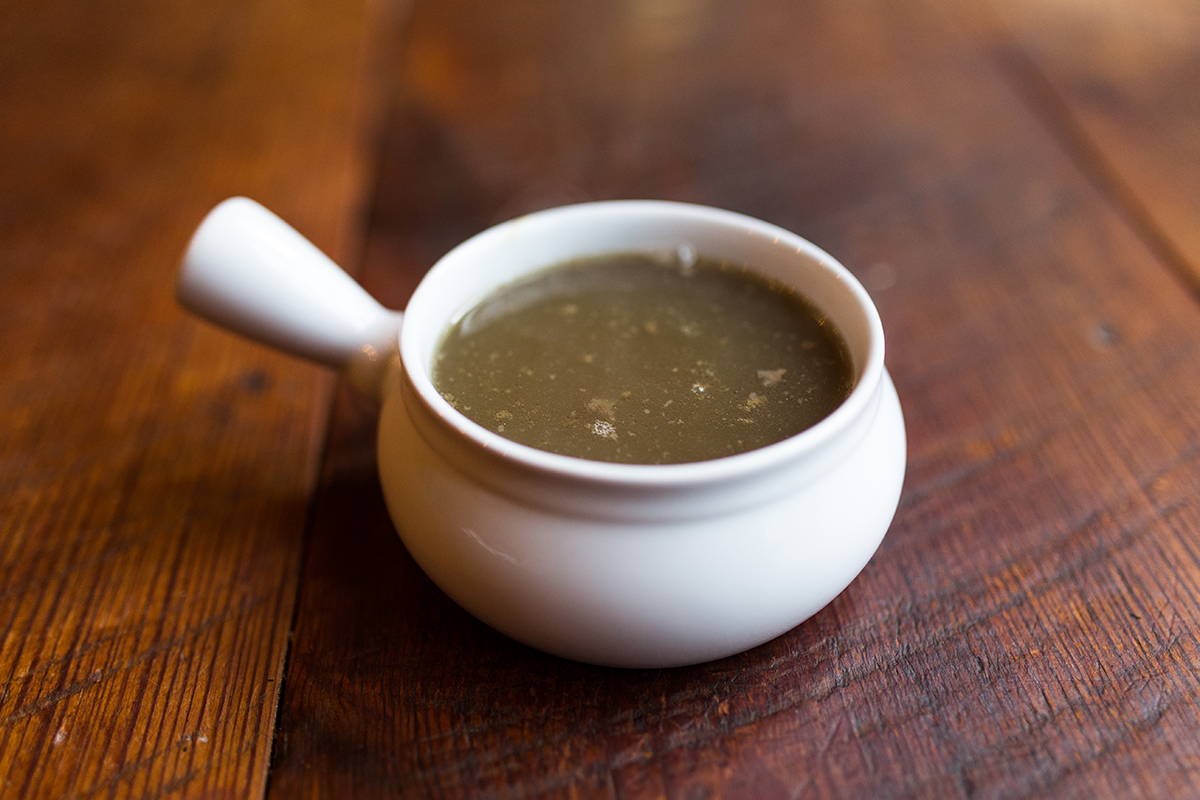 We pay special attention to ensuring that our meat has a healthy nutritional profile.
---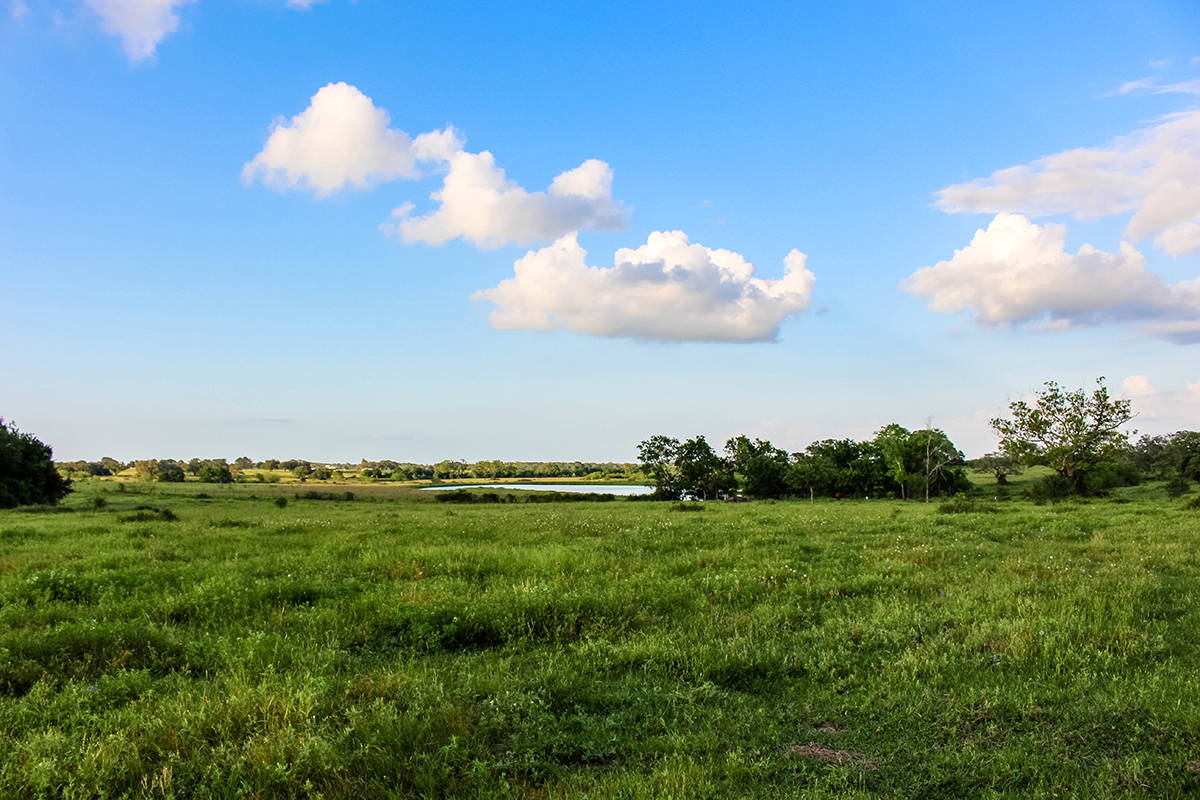 Our ranching practices are geared towards improving the land through management.
---
---
Hear what our customers have to say...
---

"Everything I've gotten from Augustus Ranch has been top notch! Everything is fresh and flavorful, expertly butchered and portioned; never any waste. Makes the best chopped liver, and we're pretty fussy. The pork belly makes fantastic Dong Po pork and the ground beef is tasty enough for the rarest burger. This is my one-stop shop for meats."
Jeff S.
---

"My husband and I purchase all of our meats from Kent Schoberle. Kent has an in-depth knowledge about the various cuts of meat and can recommend suitable cuts for various recipes. The meats from Augustus Ranch are incredibly fresh and flavorful. We especially love the beef tenderloin, flank steak, and ground beef."
Siobhan M.
---

"I wish I could give more than 5 stars for the flavor. It is exceptional. When we have to purchase other meat (which we work against having to) it is always compared to our standard-Augustus Ranch beef. No other beef has compared to Augustus Ranch."
Georgia B.
---
Hear what our customers have to say...
---

"The tenderloins were amazing! They were the best tasting steaks I had purchased since moving to Texas over 10 years ago. The steaks, briskets, ground beef, tri-tips have all been outstanding! The quality and value of the beef can't be beat. We don't buy beef anywhere else now."
Dave H.
---

"One of my family's favorites is the ribeye, but honestly we have tried lots of different cuts and it's all excellent. Keep up the amazing service. I appreciate the quality of all the different cuts of meats. Thank you for having high standards; it clearly shows in the freshness and flavor of your meats."
Nico S.
---

"I've never tasted meat this good, but my favorite items are actually the ones I wouldn't have thought to try, like beef tongue and oxtail. With simple instructions from Kent, I was able to make these (very affordable) cuts without any fuss. They were so incredibly tender and delicious! "
Charity P.
---
Hear what our customers have to say...
---

My husband made the most fantastic dish the other day with Osso Bucco we got from Augustus Ranch. After smoking it on his Traeger grill for two hours, he finished it in the oven with some red wine and vegetables. It was beyond good, probably best described as meat candy. My husband is a great cook but the meat definitely made the dish!
Candace S.
---

"Sometimes I don't have a lot of time to cook because two young kids keep me pretty busy, but Augustus Ranch always makes it easy to make something delicious and healthy in no time. Their Italian sausage has the perfect amount of spice and makes a really good vegetable soup. It's so flavorful and easy!
Claire K.
---

"I'm not the most ambitious cook, but I decided to have a dinner party for my girlfriend's coworkers. We cooked pork chops and they were some of the best things I've ever made. It was surprisingly easy and there were no leftovers. The quality of meat really spoke for itself but I of course got to take all the credit. Thank you!
Michael W.
The short answer is yes, but this definition requires some explanation. Our cattle spend their entire lives with fresh grass underneath their feet. This means they eat forage and grass every single day and are never put into a feedlot scenario (standing in dirt paddocks with no access to pasture). In addition to grass and forage, our animals also receive a supplemental finishing ration. This ration includes some grain in the form of non-GMO barley, but also includes other beneficial plants such as flax, which is very high in the omega-3 Alpha Linoleic Acid. We've spent years formulating this proprietary ration and firmly believe it strikes a good balance between the quality and health of the end product. This ration ensures that we have a consistent, year round result in the form of healthy, delicious meat that is a pure joy to eat!
WHAT DOES TRULY ALL NATURAL MEAN?
The term "Natural" can mean so many different things. Our definition means that our animals live out their lives in a setting which allows them to express their distinctly natural behaviors. They are raised 100% outdoors in herds and groups, providing the appropriate social context and a low stress environment. They never receive antibiotics or hormones, ever. If one of our animals becomes sick to the point where it needs antibiotics to survive (which is very rare), we will follow the advice of our local vet to ensure that animal can recover. However, this animal will no longer be a part of our meat program. We are committed to these standards in order to ensure full transparency with our customers.
IS YOUR MEAT ENVIRONMENTALLY FRIENDLY?
Raising animals from start to finish on our ranch means that we have control over every stage of the process. Therefore we can ensure that they are never shipped off to a feedlot or finishing operation where environmental stewardship is not taken into account. We believe in managing our animals and land in a way which will not only protect the natural resources, but also improve them over time. We want our legacy to continue on through future generations, therefore it is in our best interest to make sure we are taking care of the land and people.
Our meat is processed, packaged, and immediately frozen to ensure the best possible quality upon eating. "Fresh" is a relative term. If you ate a steak that was taken from an animal right after it became food, it would actually not eat very well. Fresh means that our meats are handled safely in a cold environment and packaged/stored with care. If you are on the fence about eating a piece of meat that was previously frozen, I would argue the difference is not noticable provided the meat has been handled properly.
DO YOU SELL WHOLE OR HALF COW SHARES?
Yes - we sell bulk meat shares, typically in the form of half or whole animals, but also seasonally in hand selected pacakges. This requires a bigger up front investment for purchasing a larger quantity of meat, but results in more cost savings over the long run. Please see the bulk meat share options on our shop for more information.