Small bundle - 12 pounds total
Large bundle - 24 pounds total
Select first option
Includes 6 pounds (small) or 12 pounds (large)
Select second option
Includes 6 pounds (small) or 12 pounds (large)
Save 10% when buying a bundle (as compared to buying items individually) and an additional 10% when subscribing for a total 20% savings!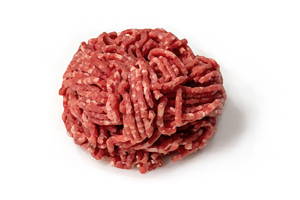 Ground beef is around 80/20 lean to fat ratio, twice ground for a great, cohesive texture.
Perfect for any burger, taco, meatball, meatloaf, or other recipe which requires ground beef.
Ground beef organ blend is approximately 20% beef liver, 15% beef heart, and 65% beef.
Great for getting organ meats into the diet in an easier form. Mixes well with other ground meat.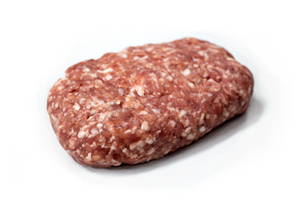 Ground pork is around 80/29 lean to fat ratio, twice ground for a great, cohesive texture.
Pork makes everything taste better. The best meatloaf includes ground pork!
Shipping Policy
All of our meat is shipped frozen in insulated packaging with cold protection in place. The majority of our shipping materials are also 100% recyclable. 
All shipments will include a UPS tracking number so that customers can keep track of when their shipment will arrive, followed by a confirmation email once the package arrives on your doorstep.
If for any reason your shipment is delayed to the point where it arrives at unsafe temperatures, we will send you another shipment promptly.
Shipping Schedule
We ship orders every Tuesday/Wednesday. If your order is placed by noon on Tuesday, it will ship the same week. If your order is placed after noon on Tuesday, your shipment will likely wait until the following week.